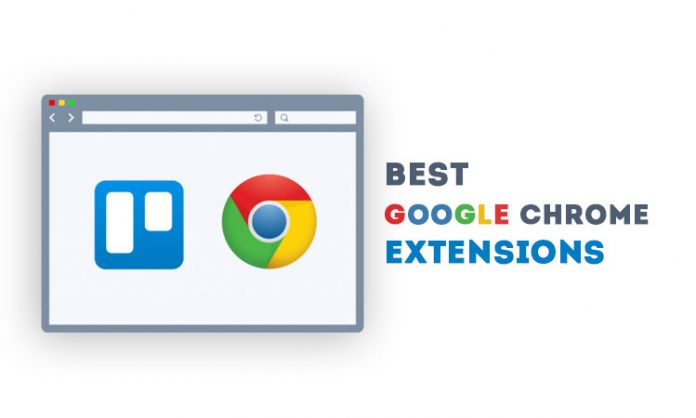 Google chrome
(simply known as chrome) is a cross-Platform web browser developed by Google. It is now the most used web browser around the world. The browser is also the main component of chrome os, where it serves as the platform of web apps. Google chrome features a minimalistic user interface. Chrome also has a reputation for strong browser performance. Chrome uses a process allocation model to sandbox-tabs. Chrome allows its users to synchronize their bookmarks, history and settings across all devices, with the browser installed by sending and receiving data through a chosen Google account, which in-term updates all signed in instances of chrome. This can be authenticated either through Google credentials or through a sync pass pare.
Chrome has other reports too. Chrome has very good support for Java script\ECMA script. On the HTML 5 report, chrome is ahead of the five more used and most popular desktop browsers. No security vulnerabilities in Chrome were exploited  in the three years of Pwn2Own from 2009-2011. A significant number of security vulnerabilities occurs in Chrome in Adobe flash players. Chrome sends details of its users and their activities to Google through both optional and non-optional user tracking mechanisms. The optional features to use a web service to help resolve spelling errors has privacy implications.
Google Chrome Extensions
Extensions are small software program  that customize the browsing experience. They enable users to tailor Chrome functionality and behavior to individual needs and preferences. They are developed on web technologies such ad HTML, Java script and CSS. An extension must fulfill a single purpose that is narrowly defined and easy to understand. A single extension can include multiple Components and a range of functionality. Extensions are distributed through chrome developer dashboard and published through the chrome web store.
Google's browser also benefits from plenty of useful extensions that are available in Google web pages. Just you have to make sure that the usage of these extensions does not slow down the speed of your computer or other gazette. Let's have a look to the most used and popular Google extensions-
Print Friendly and PDF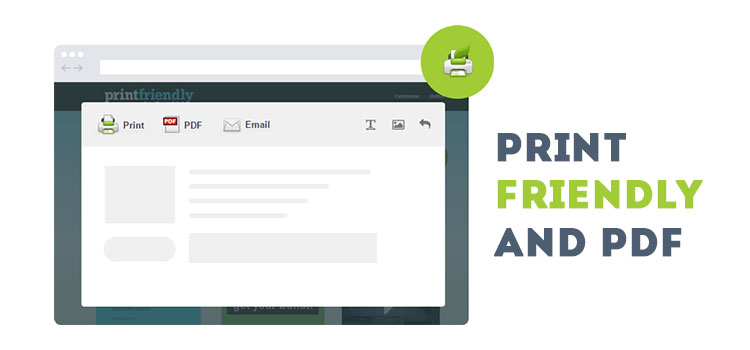 Print friendly &PDF is a Google extension to designed to automatically remove adds, navigation buttons and other web junk files, whenever you print a web page or article, saving your paper and ink. Users can increase or decrease the size of a text, remove photos and can do other changes with the help of URLs for the original content.
Checker plus for Gmail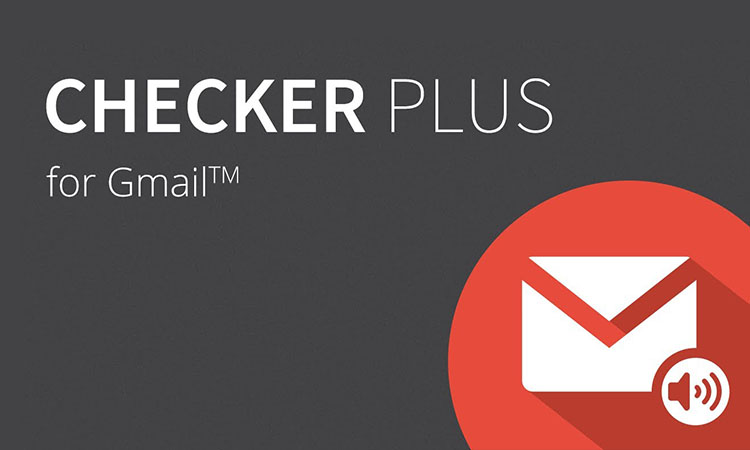 Checker plus for Gmail keeps your Gmail massages within your reach with your inboxes and newly received massages just a click away. You can read a massage, mark it as read or delete it.
Checker plus for Google Drive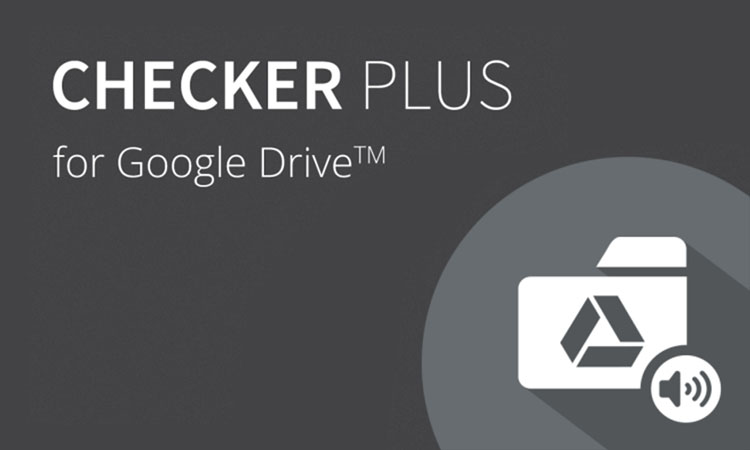 Another checker plus extension is checker plus for Google drive. It allows the users to open, use, delete their files from a browser button without having a launch to a new drive tab.
Search by Image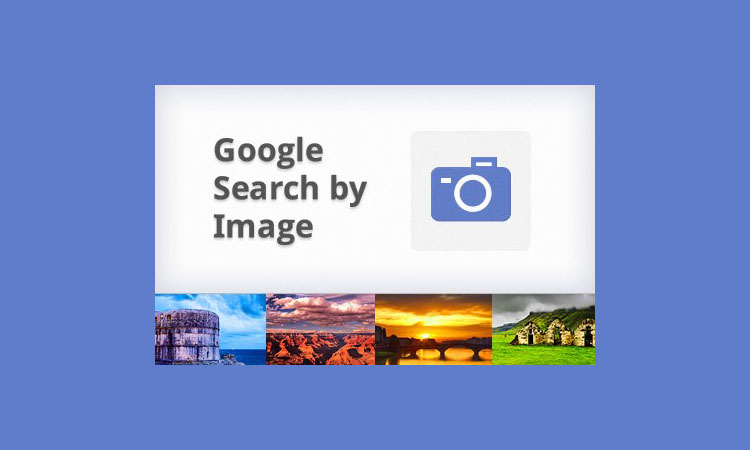 It is another extension created by Google. It is a very handy extension that essentially let's you do a Google search based on a specific image. After installing it in your chrome browser just right click in any image to find on an image to conduct a related search.
Stay Focused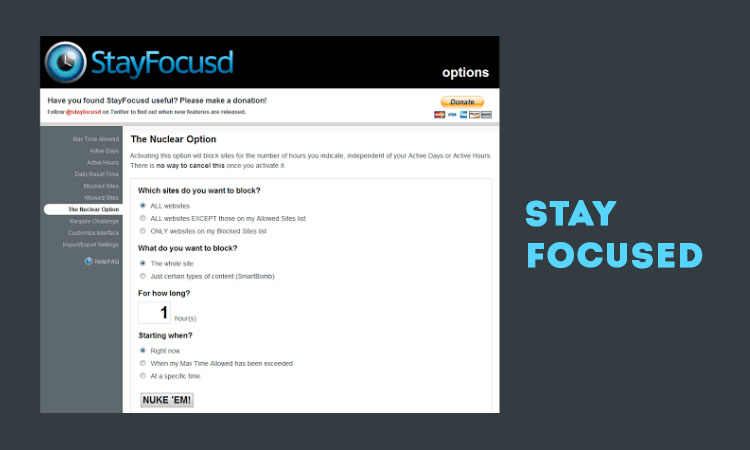 Stay focused is another popular extension for those who become impatient very easily and can not wait long while working or downloading a page. It allows you to spend a determined amount of time on some time wasting pages like Facebook, YouTube or others. Once you hit your time limit, stay focused automatically blocks your visit to the pages for rest of the day.
Push Bullet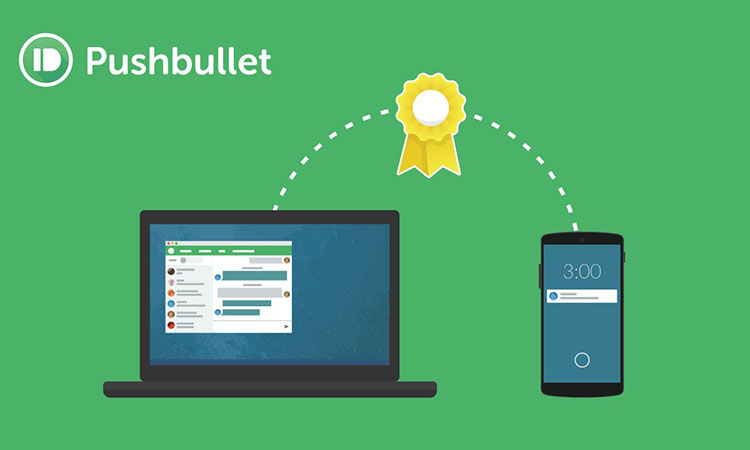 Push bullet is another most popular extension. It has a good grade in usage. Push bullet connects your smart phones  to your computer. While using it in your computer, you will get notification whenever you have any e-mail or text massages on your phone. Even you can send reply from your computer. You can also send pictures, files, or others from computer to your handset using this extension.
Save to Pocket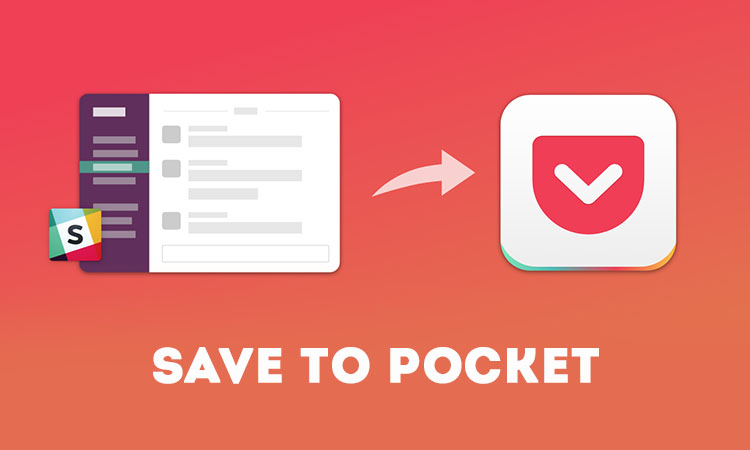 It's a system to web research. You can save your files, data, photos, videos and other important documents more to a central list, then automatically syncs the results across all your devices.
As our technology are developing day by day, our systems are updated as well. So various extensions are invented and used every year. These are few names among the vast list of extensions.